Time Is Illmatic
TIME IS ILLMATIC
is a feature length documentary film that delves deep into the making of Nas' 1994 debut album,
Illmatic
, and the social conditions that influenced its creation. Our TIME IS ILLMATIC x ATW collection offers two exclusive tees that pay tribute to the film and the man who inspired it.
Partial proceeds from the TIME IS ILLMATIC shirts benefit the Queensbridge Jacob A. Riis Settlement House Teen Program and the Hip-Hop Education Center.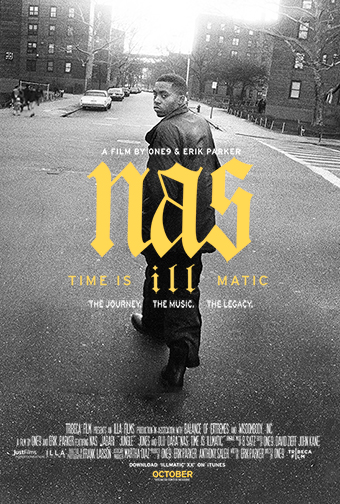 There are no products listed under this category.