Ultimate Breaks & Beats
The Ultimate Breaks and Beats Compilation with the late Leonard "BreakBeat Lenny" Roberts has been sampled by many of Hip-Hop's elite producers like DJ Premier (Gangstarr), Large Professor, The Bomb Squad (Public Enemy), Pete Rock, Dr. Dre, Marley Marl and countless others. This seminal series has been instrumental in the production of countless classic recordings over the years and Louis "BreakBEAT lou" Flores' work with UBB became the blueprint for sampled music and remains relevant and integral to Hip-Hop music and culture. ATW is humbled and honored to join forces with the UBB on their 30th Anniversary for a one-of-a-kind t-shirt set.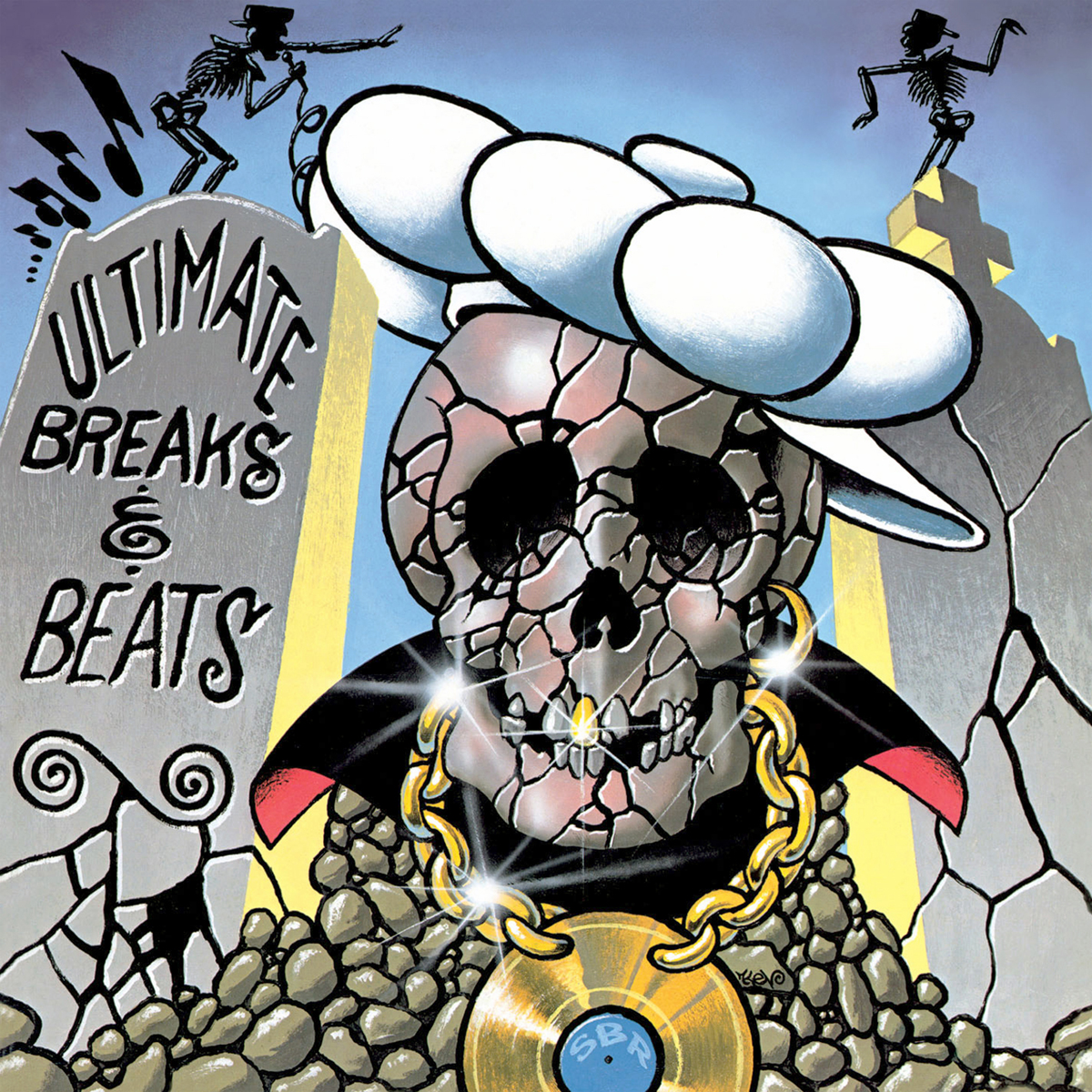 There are no products listed under this category.